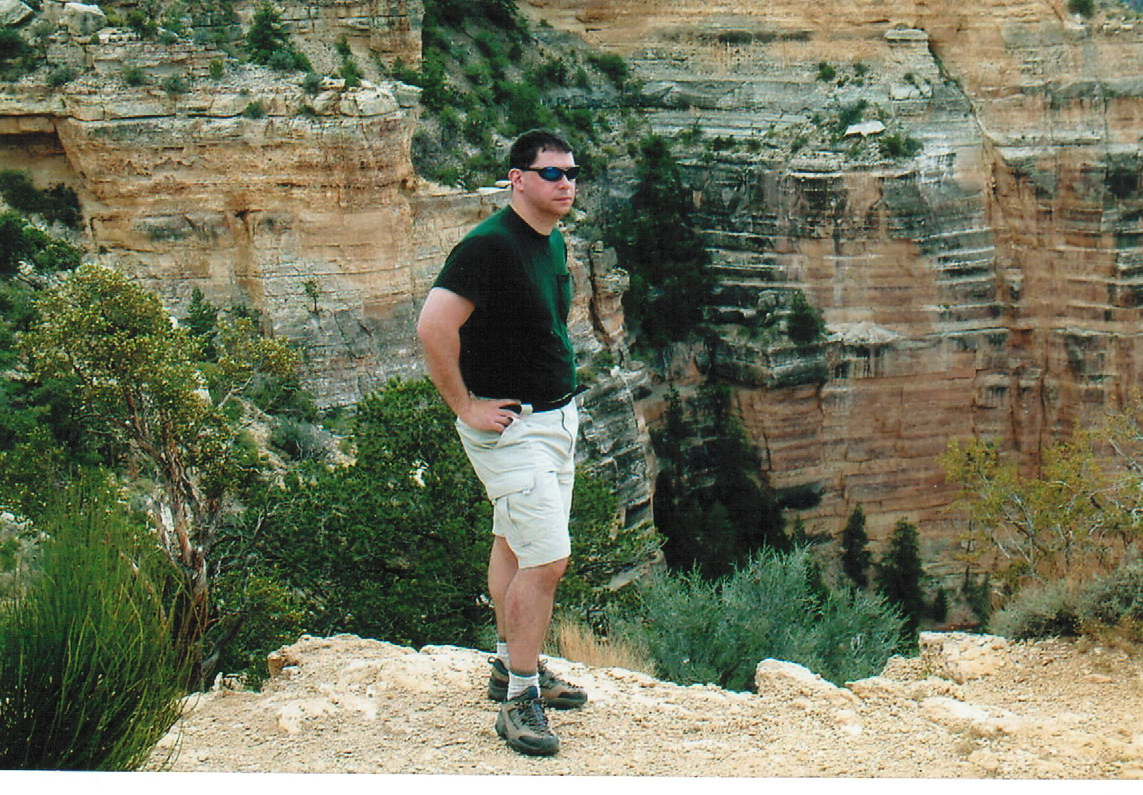 Click on a photo to see the full-size cover
Paperback:

276 pages
Publisher:

Threshold Publishing (October 6, 2019)
Language:

English
ISBN-10:

0970973438
ISBN-13:

978-0970973436
Product Dimensions:

8.5 x 0.6 x 11 inches
Paperback Price: $24.95
Digital Copy: $8.00
● Prepare for the SAT,® ACT,® and GRE®
● Improve reading, writing, speaking, test-taking
● Core subject-area vocabulary
● Economics and personal finance vocabulary
●Resume-building vocabulary
●Greek and Latin roots
●Common Latin expressions
●Commonly misused words
●Great for English language learners
●Complete with quizzes and word puzzles
●Distinguish yourself and outshine the competition
●Recommended for 6th-12th grades and beyond
Click here to read a review appearing March 9, 2020 in Publishers Weekly's BookLife.com
Click here to watch a video tour of the book on Facebook
Click here to preview and purchase this book on Amazon.com
Click here to purchase from Barnes& Noble.com
Click here to download a digital copy for $9.95
Click here to read the press release
Available for schools from Follett and Ingram Distributors
HOME OF
VOCABULARY FOR CHAMPIONS
Over 2,000 Words and Activities to Improve Your Reading, Writing, Speaking, Test-taking, and Resume-building Skills
A Vocabulary-builder Workbook for Students and Young Adults
With study after study showing the correlation between an extensive vocabulary and higher socio-economic status, the need for a strong vocabulary has never been more important (see studies below). After teaching high school in the Chicago Public Schools for over twenty years and spending countless hours preparing students for standardized tests such as the SAT and ACT, and the many other endeavors I have pursued, I truly believe a good vocabulary is the key to success in school and the employment world. I have taught countless students who get blown out of the water on these tests because they lack the reading and vocabulary skills to even understand many of the questions on these tests let alone the complex reading passages they see on these exams. The same holds true for regular course work in their core classes, especially for special needs students and English language learners who truly struggle with vocabulary and reading comprehension. As I point out in the studies I cite in my book's opening pages about why vocabulary is important, students from lower socio-economic status score years below their peers who are from a higher socio-economic status due to the their lack of exposure to more vocabulary. This problem, however, is no longer confined to just children of lower socio-economic status. As the studies I cited point out, reading has been on the decline across the socio-economic spectrum for decades. People from all walks of life just are not reading as much as they used to and are not being exposed to higher forms of vocabulary, which in turn hurts their ability to understand more complex texts. This lack of reading and emphasis on vocabulary has been exacerbated by social media and other forms of electronic communication. Social media has also blurred the line between what is socially and professionally acceptable. Many young adults I have met and worked with are not able to articulate themselves on job applications or on interviews to be considered for employment. To make matters worse, reading and vocabulary just are often not taught in schools beyond the elementary grades as students are expected to be able to read by then, and there is often no room for reading classes in the schedules of high school students. It seems as if what used to pass as mid-level English vocabulary is now more advanced vocabulary for many people, and as the studies in my book point out, there is a strong correlation between one's vocabulary and socio-economic status. If someone talks and writes like they are uneducated and if they cannot access basic information in a newspaper or work manual, their prospects for a successful career are limited. Outside of education, many of my accomplishments would not have been possible without strong academic skills and a command of the English language, both of which are based on having an extensive vocabulary. The words in this book were chosen based on over twenty years of teaching and other professional experiences that witnessed the types of words adults and students struggle with in a variety of settings. The first-hand knowledge of the importance of a strong vocabulary and the proven correlation between an extensive vocabulary and higher socioeconomic status and incomes inspired me to write this book to help others unlock their academic, personal, and professional potential and is why I included core academic subject-area vocabulary, economics and personal finance vocabulary, and resume-building/job interviewing vocabulary. Students, parents, and teachers will find the workbook format accessible and easy to use at home and in the classroom. If you have any questions please feel free to contact me at joe@joeoswald.com.
Clear here to read the full review from BookLife.com for Vocabulary for Champions. The review is listed below the book's description. The review will appear in the March 9th print issue of Publishers Weekly. Here are quotes from BookLife's review of Vocabulary for Champions:
"Longtime teacher Oswald assembles a genuinely useful and enjoyable vocabulary-building guide."
"Teens and adults at all stages of life can benefit from this well-constructed workbook for learning mid-level English vocabulary."
"This breezy, fast-moving, guide can help anyone looking to build their word power."
"To avoid overwhelming the reader with heaps of words, Oswald builds in short quizzes at regular intervals, ensuring the lessons are absorbed and the reader can recognize words in context."
"Oswald keeps the guide fresh with fun techniques such as crosswords puzzles and word searches."
"By the time the reader reaches the general vocabulary section, the rhythm created by Oswald's method makes it simple to approach new words..."
"The finance section is especially useful, as Oswald digs into terms related to mortgages, assets, and savings plans, educating readers on basic financial literacy as well as vocabulary."
Why is Vocabulary Important?
A March 11, 2010 article by Ammon Shea titled "Vocabulary Size" appeared in New York Times Magazine. In the article, Shea cited a 2009 study by the Educational Testing Service called "Parsing the Achievement Gap II." According to the article, The Educational Testing Service has been concerned with improving vocabulary since 1947, and their report explained some of the benefits of having an extensive vocabulary, including stating that numerous studies over the last one hundred years has linked higher vocabularies to higher incomes and socioeconomic status. This is true because vocabulary is linked to reading and academic achievement, and academic achievement is directly linked to career opportunities and therefore income and socioeconomic status. In fact, high levels of reading comprehension are not possible without a strong vocabulary, and reading comprehension is the key to accessing knowledge by all people, young or old, student or adult. Whether studying for a college entrance exam, a professional licensing test, or self-teaching oneself to prepare for a new career or job position, the ability to access information for personal and professional advancement is not possible without strong comprehension and vocabulary skills.
According to the New York Times Magazine article, by the age of three, children raised in a professional household know twice as many words as children raised on welfare. Furthermore, according to an online article in Psychology Today from February 16, 2014, "It is believed that by age three children from lower-income families may hear up to 30 million fewer words than their more privileged counterparts." In a lecture by Dr. Anne Fernald at the annual American Association for the Advancement of Science conference held at the University of Chicago on February 14, 2014, Dr. Fernald stated "five-year-old children of lower socioeconomic status score two years behind on standardized language development tests by the time they enter school." Dr. Fernald contends signs of vocabulary deficiencies are evident before a child is even two-years-old. The good news, even as researchers state, the lack of an extensive vocabulary and the long-term consequences in achievement gaps and income status statistically linked to lower vocabularies can be overcome once people realize the importance of a good vocabulary and a person's ability to improve their own vocabulary and their children's. One of the best ways to improve one's vocabulary is reading a lot and to read more complex texts. Unfortunately, studies also show that people of all ages are reading less and less, and the over-reliance of texting and other forms of social media continue to butcher the English language and diminish the use of proper grammar, sentence structure, and advanced vocabulary. In fact, an article that appeared in the Washington Post on June 29, 2018 by Christopher Ingram stated that leisure reading in the United States is at an all-time low according to the "American Time Use Survey" compiled by the Bureau of Labor Statistics. The number of people who read for pleasure on a given day has declined by more than 30 percent since 2004. The study also shows the amount of time spent reading has declined from 23 minutes per day in 2004 to 17 minutes per day in 2017. The article also states, that according to survey data from the Pew Research Center and Gallup, the number of people not reading any book in a given year almost tripled between 1978 and 2014. This tragedy has been exacerbated in urban school districts, such as the Chicago Public Schools, where budgetary decisions resulted in the closing of hundreds of school libraries leaving the most vulnerable children without any access to books. Furthermore, vocabulary simply is not emphasized in school like it used to be, especially after elementary school, and students are expected to figure out the meaning of words from "context clues." The problem with this is that many words simply cannot be figured out from context clues, especially for people who are already struggling readers or are not native English speakers.